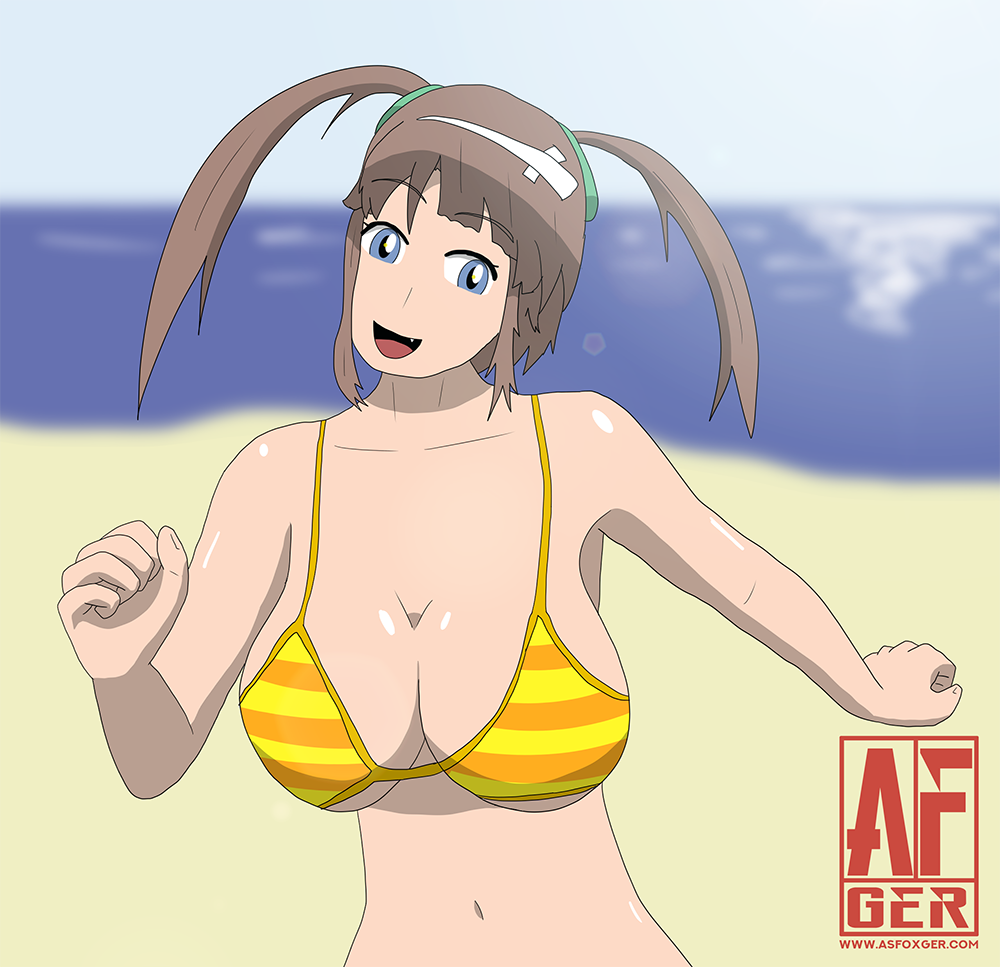 Senran Kagura fanart once again. This time we got Minori, from Gessen Academy. As always, the girls' personalities are the best from these games.
…yeah, their very good personalities.
If you want the full-resolution version, it's available for Admirers (2$) in my Subscribestar here: https://subscribestar.adult/asfoxger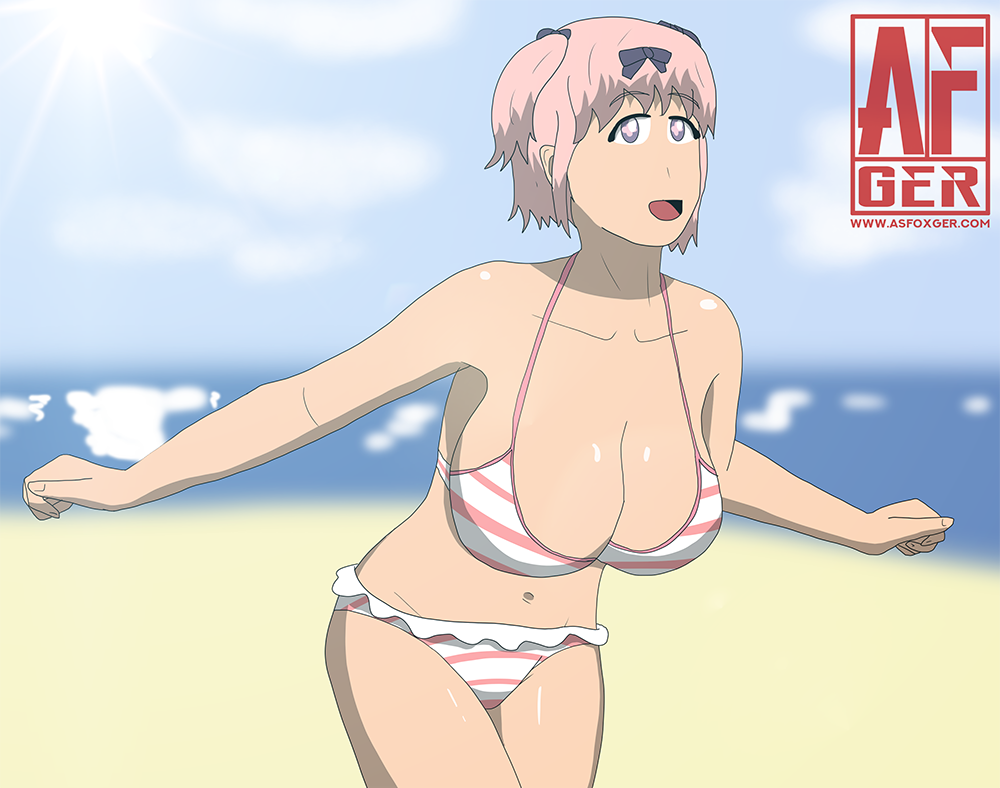 Another Senran Kagura drawing. I thought at first in drawing Yagyu but then I decided on Hibari.
If you want the full-resolution version, it's available for Admirers (2$) in my Subscribestar here: https://subscribestar.adult/asfoxger